Black Friday and Cyber Monday are just around the corner. Yester-year, around 40% of shoppers made an online purchase and Shopify brought more than one billion dollars to its sellers. If you run an online business, it's critical that you start planning as early as possible in order to hit the jackpot during this upcoming shopping weekend.
EcomSolid has listed here 4 tips for you to prepare a successful eCommerce website for Black Friday and make the most of the spending season.
1. Plan Out Sales
Start with mapping out the promotion that you're going to offer.
It is a fact that most people are looking for at least 20 percent off on the items they buy for the Black Friday/Cyber Monday weekend, so to boost sales, you may need to have distinctive promotions such as offering a gift with your products, or a promotion bigger than 20 percent off.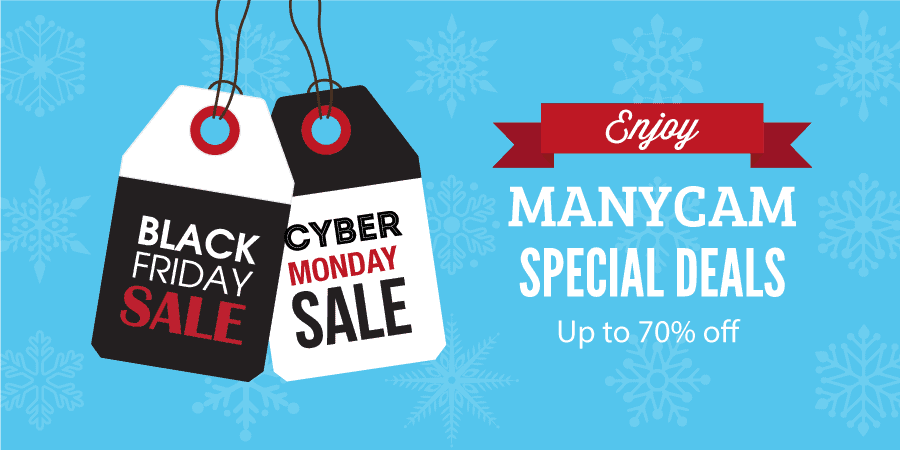 However, on the road to success, there is no room for mindlessness and lack of creativity, so think twice before making your promotion decisions. Immediately jumping to a big discount on your entire store just to stand out during BFCM could end up hurting your profit margins as advertising costs can spike this time of year.
Then how to creatively apply the right discount? Don't worry, here are some notes for your BFCM promotions:
1. Flash Sales: putting a flash sale on your homepage, especially if you offer around 70% or 80% off, will help to encourage impulse buying. A successful flash sale will not only stimulate purchasing but also increase customer loyalty, attracts new customers, creates FOMO (Fear of Missing Out), and certainly sells out excess inventory.
Gymshark records 650,000 orders in the first 5hrs of the flash sale campaign and exceeded the entire 2018 Blackout campaign in just over 4hrs.
2. Buy More, Save More: Giving customers a larger discount based on quantity or cart value is a smart way to significantly improve your profit margins on each order. This "buy more, save more" promotional model has been used by many large brands, but the results have not disappointed.
You can totally apply, for example, 60% off when spending $200, 50% off when spending $150. This big sitewide discount for BFCM on the grounds of high average order value can offset your advertising costs and create a larger profit margin on every sale.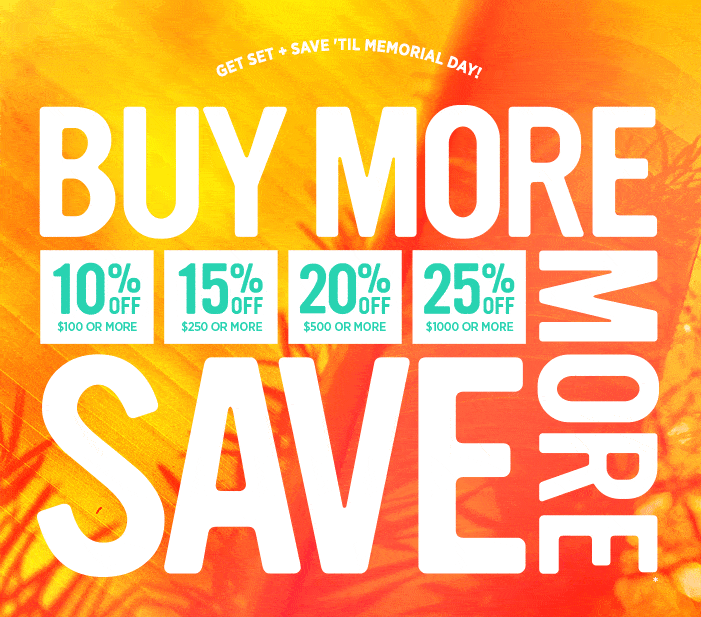 In summary, remember that a successful sale is not only about enticing customers with a compelling offer, but you also must ensure that it remains profitable
2. Make Your Site Captivating
Customer's first impression is very crucial to remain or increase their buying stimulation. If your website doesn't meet customers' expectations, they will simply leave.
So, what makes a well-designed site for BFCM sales that customers will love?
Create sale banners with impact: Upon landing on your site, customers need to know instantly what you are offering specifically for BFCM. So, make sure that they will know you're offering great deals for a limited time. Putting ads front and center with engaging visuals and prominent call-to-action buttons will push potential customers to engage.

The World's Most Powerful Shopify Page Builder
Bring your dream eCommerce store to life with the most
powerful drag-and-drop page builder.
Design a remarkable page: There are a few things that you should redesign to make your site stand out, including the header, footer, sidebars, etc. You can hire a team to implement the designs in time for the BFCM sale madness. However, if you use Shopify, many available Shopify themes will give you the option to customize the page yourself.
3. Check the pipes
Black Friday sales increase traffic, and with an increase in load by 20%, a web on weak hosting can easily stop working. So, it is a must to prepare your website for large volumes of traffic.
Testing is necessary to measure the ability of your site to handle such an event. If it does not perform as well as expected, look closely at your hosting plan. There are several things that you can do, such as upgrading to a VPS hosting plan or dedicated server, enabling server-side page caching, and checking the transaction path of the user to make sure that everything works without errors.
But if your store is on Shopify, you're in luck: Shopify has invested a lot of time to ensure their servers can handle huge spikes in sessions and sales, specifically for spending events like BFCM.
In this case, you can use tools like k6 Cloud to test the server load capacity of your store.
Besides ensuring that your web performance is up to par, you should also consider mobile. 61% of online purchases during the holiday season were made on mobile devices last year to ensure those mobile users can access your website fast and easily.
4. Optimize your conversions
Making your site captivating is important but not enough to peak your sales. In the process of changing templates, you should also install additional external apps.
With EcomSolid, we have 3 categories of add-ons for you, including:
Sales and conversion boosting: Upsell Quantity Discount, Frequently Bought Together, Browser Tab Notification, Auto Currency Converter.
The countdown for creating urgency: Stickly Countdown Timer, Cart Countdown Timer, Countdown Timer
Trust and security: EU Cookie Bar, Ali Reviews, Opinew Reviews, and more.
BFCM is a great time to up your upselling & cross-selling game, so don't forget to utilize those add-ons for your site.
It's time to prepare your shop for the holiday eCommerce sales season.
Learn more:
What to Sell on Valentine's Day in 2023?

The World's Most Powerful Shopify Page Builder
Bring your dream eCommerce store to life with the most
powerful drag-and-drop page builder.